A BUZZFLASH INTERVIEW
Barry Goldwater was only quoted that Social Security should be "made voluntary"--or "privatized," as we would say now--once, during the New Hampshire primary in 1964. The backlash was so ferocious he never mentioned it again.
-- Rick Perlstein, historian and author of Before the Storm: Barry Goldwater and the Unmaking of the American Consensus
* * *
Rick Perlstein is an avowed progressive who spends his time researching and analyzing the birth of the modern Republican right wing -- and he does it in a credible, cogent open-minded style. His books on Nixon and Goldwater are fascinating historical insights into both the men and their relationships to the so-called "conservative" movement. Most progressive authors would be disinclined to use their skills and time to plumb the depths of GOP figures who even the modern Republicans don't mention much (Nixon because he resigned in disgrace -- and Goldwater because he lost the '64 election and was overshadowed by the telegenic Reagan mythology).  But Perlstein does a heroic job in providing us with detailed and engaging accounts of key forces that led us into the modern nightmare of the "Republican frame" on issues. Any author who can make the political history of Goldwater and Nixon exciting to read about is top notch in BuzzFlash's book.
* * *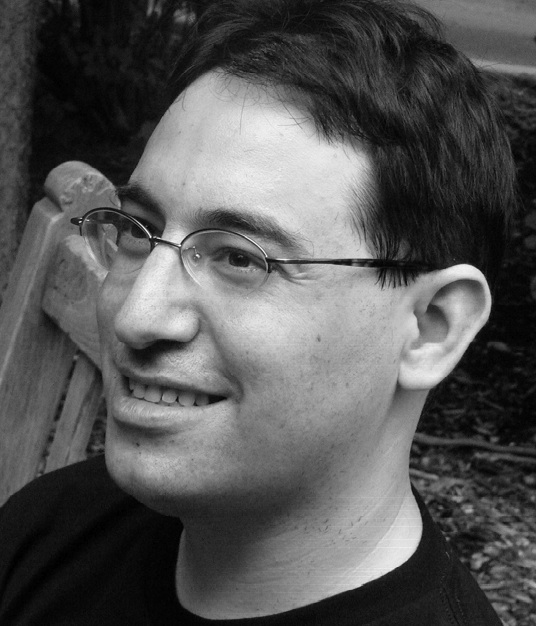 BuzzFlash: We tend to think of the "hard conservative" movement as a relatively recent phenomenon.  But isn't it more like a subterranean stream that started during the New Deal, manifested itself in the '50s with groups like the John Birch Society, and first took control of the Republican Party after Nixon's defeat in 1960?