Melissa Harris-Perry: The most jaw-dropping midterm moments
Views : 315
CIA a Disaster Factory for Decades, Yet Here We Go Again
Views : 334
Chris Hayes: FOX News and GOP Exploiting Americans' Fears
Views : 321
John Oliver Has a Solution for the Supreme Court's Camera Ban
Views : 265
Separating legitimate Ebola concerns from unnecessary fear
Views : 141
Rachel Maddow: Voter suppression in Kansas is backfiring
Views : 571
Melissa Harris-Perry: We have two standards for health care in the US
Views : 292
Cliven Bundy Dares Eric Holder to Visit Nevada in Bizarre Campaign Ad
Views : 483
Jon Stewart Schools Bill O'Reilly on White Privilege
Views : 289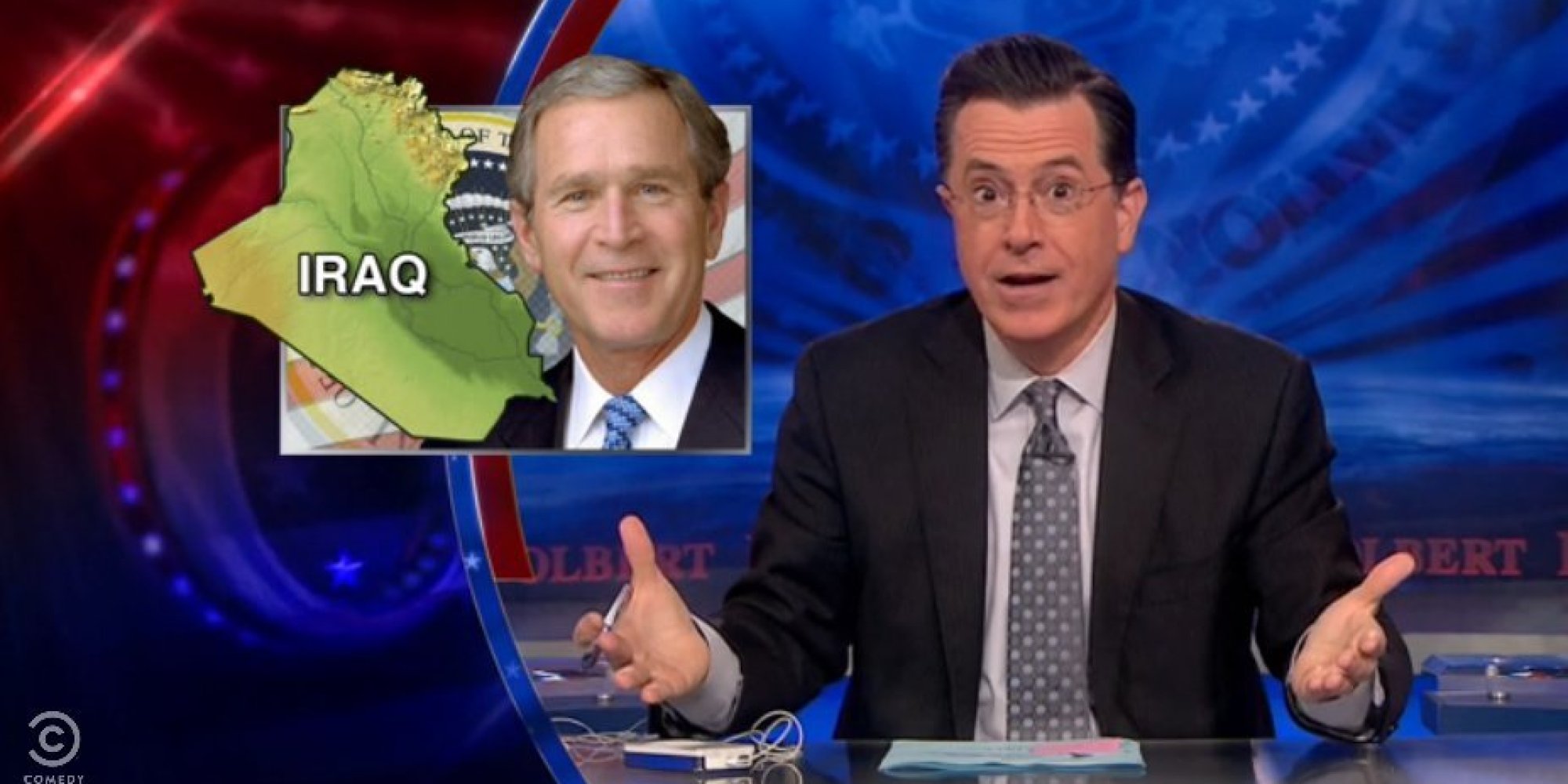 Colbert Report: Abandoned WMDs in Iraq
Views : 608
Rachel Maddow: Close races raise risks of dirty tricks
Views : 253
Jon Stewart mercilessly mocks Rick Scott and "fangate"
Views : 605
Thom Hartmann: Why Democrats Are Missing the Message
Views : 366
Florida GOP Gov. Rick Scott's Epic Debate Fan Freakout
Views : 299
Russell Brand Gets Kicked Out of Fox News Headquarters
Views : 460
10 Years Ago Yesterday, Jon Stewart Destroyed CNN's "Crossfire"
Views : 393
Ferguson Activist Confronts Cop Who Called Her Boss
Views : 518
Thom Hartmann: Is the GOP the Cause of the Ebola Outbreak?
Views : 387
Stephen Colbert Analyzes the Republican Message to Women
Views : 601
Glenn Greenwald: Why Privacy Matters
Views : 174
Last Week Tonight with John Oliver: Pumpkin Spice
Views : 319
Colbert Interviews Neil Young
Views : 489
The Daily Show: The Exorcist - Skype Edition
Views : 229
Indicted Congressman 2014 - Wait, How the F**k Does That Happen?
Views : 561