Repealing Obamacare Could Kill 43,000 People Per Year
Views : 341
Trevor Noah on Trump Becoming President
Views : 208
Alicia Keyes Rocks at DC Women's March
Views : 117
Ashley Judd Says It All at the Women's DC March
Views : 152
Seth Meyer Examines Just What Are "Alternative Facts"
Views : 272
The High Cost of Defunding Planned Parenthood
Views : 198
BBC Documentary: The Kremlin Candidate?
Views : 395
British Reporter Rants About Trump's Bizarre Inauguration
Views : 616
OK Senator Puts Forth Most Discriminatory Bill in Recent History
Views : 657
Lest We Forget: Historians on the Lie Behind the Rise of Trump
Views : 535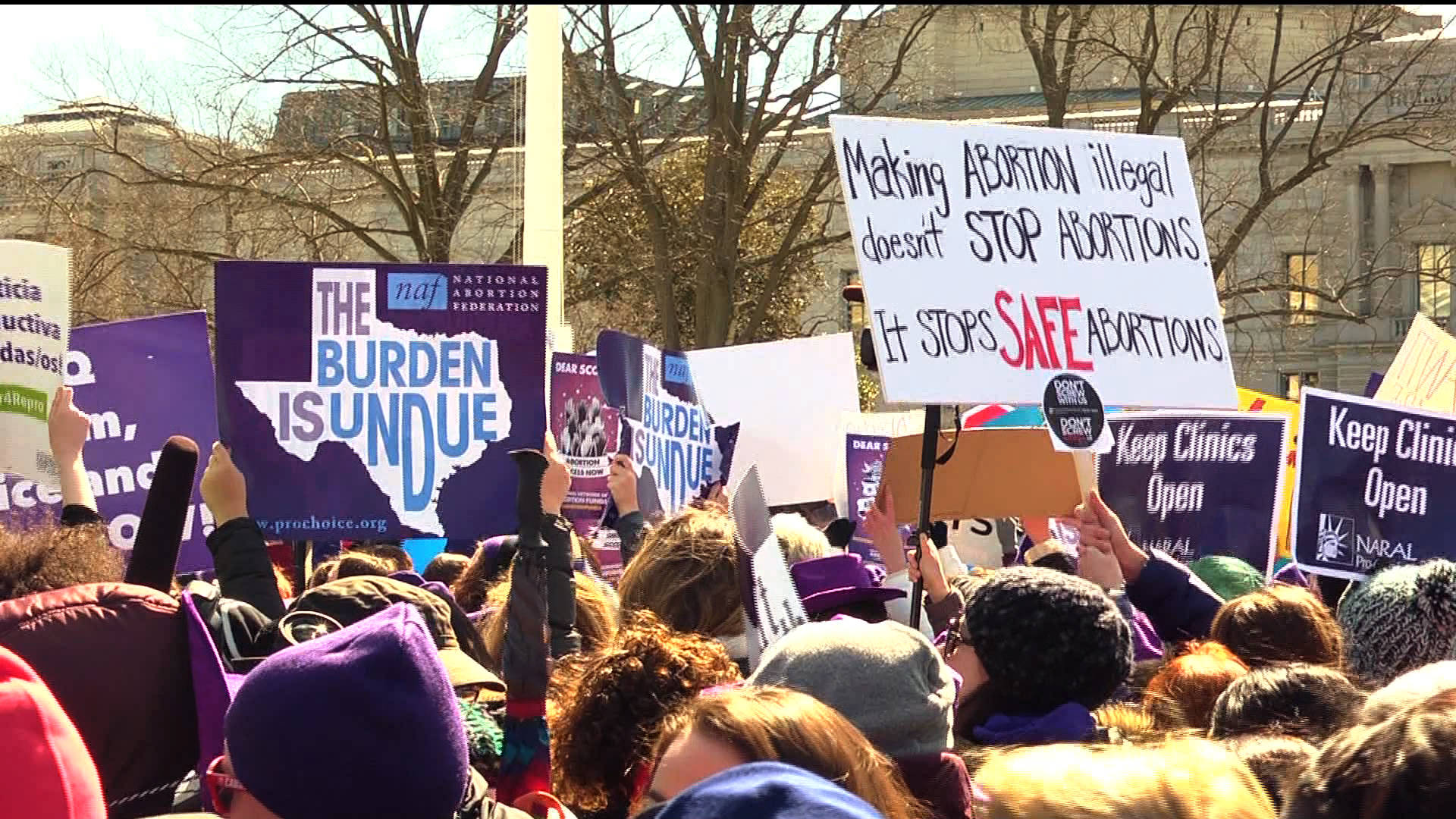 Highlights From the Women's March on Washington
Views : 127
Primeates Are Rapidly Disappearing From the Earth
Views : 207
Votes for Women, "We Will Not Go Back"
Views : 157
Monty Python: "Always Look on the Bright Side of Life"
Views : 390
Love Obamacare but Hate the ACA? Jimmy Kimmel Will Shame You
Views : 357
Stephen Colbert and The Werd: Repeal and Erase
Views : 281
Michael Moore's Speech at Anti-Trump NYC Protest
Views : 432
In Trump Era, What Should We Do When Someone Is Being Harassed?
Views : 167
How You Can Save the Bees, Our Food and Our Land
Views : 134
Is Betsy DeVos Funding Gay Conversion Therapy?
Views : 160
Samantha Bee Blasts Kellyanne Conway
Views : 312
Katy Perry Produces PSA Against Creation of Muslim Registry
Views : 176
Seth Meyers: Republicans Move to Repeal Obamacare
Views : 252
Leaked Memos Expose Trump Russia Quid Pro Quo
Views : 483