Obama's Long War of Foreverness
Views : 251
Capitalism's Greatest Foes Are an Organized and United Working Class
Views : 309
The Myth Big Oil Wants You to Believe
Views : 360
Jeb Bush Has a Dirty Secret; Conservatives Just Found Out
Views : 1131
Papantonio: The Big Bank Mafia Runs America
Views : 310
Jon Stewart Nails Giuliani: "You Don't Own 9/11"
Views : 1847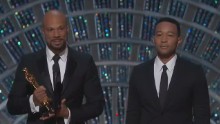 Common, John Legend Evoke Civil Rights Era at Oscars
Views : 157
MHP Slams Jeb Bush for Seeking Advice From Paul Wolfowitz
Views : 299
The Rich Hide an Estimated $21 Trillion in Offshore Accounts
Views : 328
Laura Poitras on the Post-9/11 Moral Vacuum and Edward Snowden
Views : 378
New DHS Report: Right-Wing Extremist Groups Still a Major Threat
Views : 390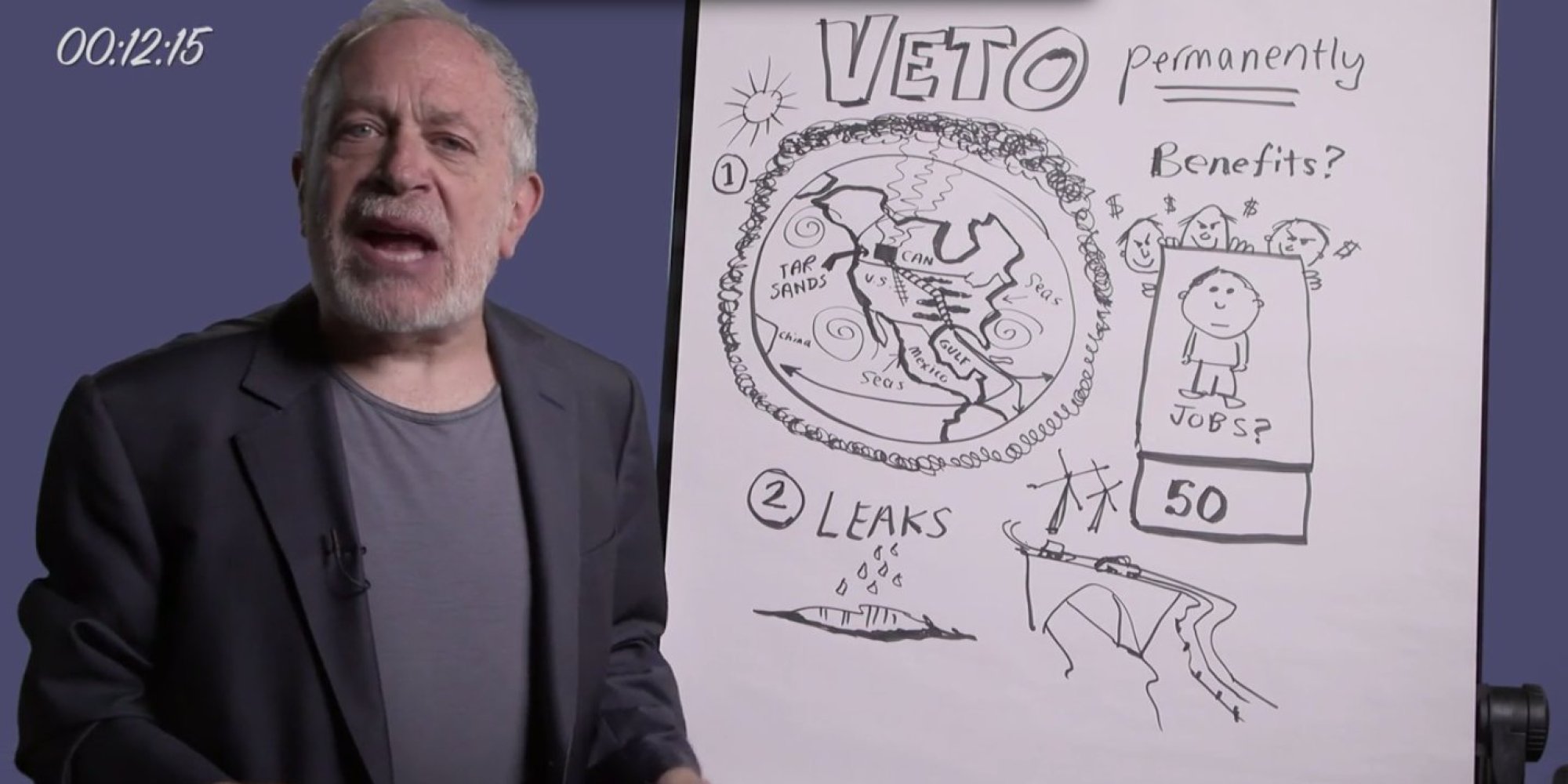 Robert Reich: Why Obama Should Veto the Keystone XL Pipeline Permanently
Views : 306
Queerness on the front lines of #BlackLivesMatter
Views : 134
Malcolm X Remembered 50 Years After 1965 Assassination
Views : 266
"Ice Volcano" Forms at Geyser in Upstate New York Park
Views : 378
Jeb Bush Is George W. Bush 2.0...Believe It.
Views : 569
Tax Cuts for the Rich, Tax Increases for Everyone Else
Views : 482
Does the GOP Want to Starve Poor People?
Views : 454
Robert Reich on the Trans-Pacific Partnership Trade Deal
Views : 518
The Consequences of Louisiana's Vanishing Coastline
Views : 297
Texas Immigration Protesters Display Mind-Numbing Ignorance
Views : 568
The Progressive Solution to the Student Loan Crisis
Views : 245
Dreamer Expresses Need for Immigration Reform
Views : 147
"Brian Williams' Confusion Is the Perfect Metaphor for the War on Terror"
Views : 369