How Abortion Stigma Negatively Affects All Media Coverage
Views : 127
The Young Turks: Who Benefits if Iowa Is a Tie?
Views : 777
Sarah Palin Achieves Maximum Dumb on Today Show
Views : 856
Why Hillary Clinton Won't Be Tough on Wall Street
Views : 283
Disney Sued for Making Workers Train Foreign Replacements
Views : 220
170 Top Economists Endorse Sanders' Wall Street Reform Plan
Views : 397
How Iowa's Ridiculously Complicated Caucuses Work
Views : 283
Stephen Colbert Moderates an All-Trump Debate
Views : 327
SNL Nails the Academy Over #OscarsSoWhite
Views : 381
Real Abortion Stories: The Draw the Line Monologues
Views : 214
Sen. Warren: Big Money Influence Destroying US Democracy
Views : 371
When Did "Hope and Change" Turn Into "Settle and Aim Low"?
Views : 413
Erin Brockovich Explains Flint Water Crisis to Stephen Colbert
Views : 495
The Young Turks Lay the Bricks to the Oregon "Occupiers"
Views : 1416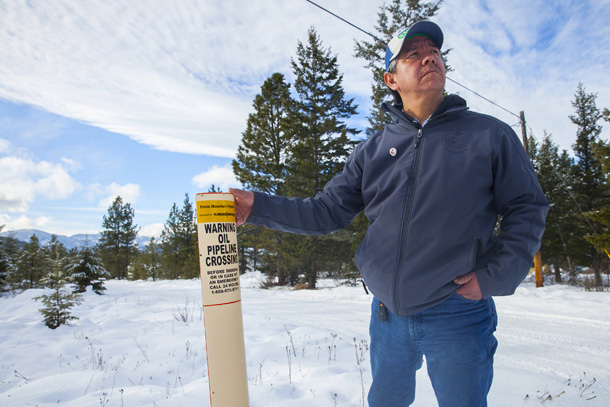 "Pennies for Billions": Chief Fights Giveaway of Pipeline Rights
Views : 297
#FreeMarissa: One Year Later
Views : 154
How Obama Won Iowa and What Hillary and Bernie Can Learn
Views : 144
How the Pollution of Flint Is About Crushing Democracy
Views : 321
Sanders Rally in St. Paul Draws Massive Crowd
Views : 511
Why Congress Allows Big Pharma to Rip Us Off
Views : 292
Terrified Republicans Try One Final Time to Derail Trump
Views : 331
CNN: Clinton News Network
Views : 692
How Did We Get to This? Yes We Can vs. No We Can't
Views : 295
Colbert Interviews, Obliterates Donald Rumsfeld
Views : 660