So Sad: Billionaire Banker Says Life Is Too Hard
Views : 529
Jon Stewart Wrecks Mike Huckabee for Ted Nugent Performance
Views : 530
Rage Against The Machine: The Ghost of Tom Joad
Views : 247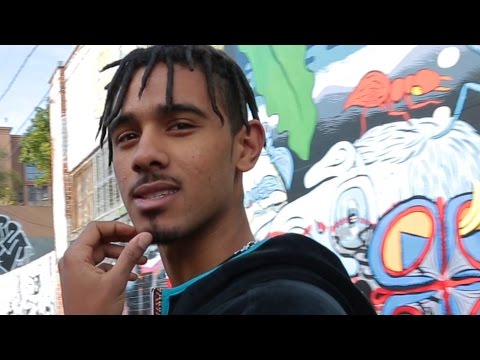 Buzzfeed Videos: What It's Like to Lose Your Home to Gentrification
Views : 223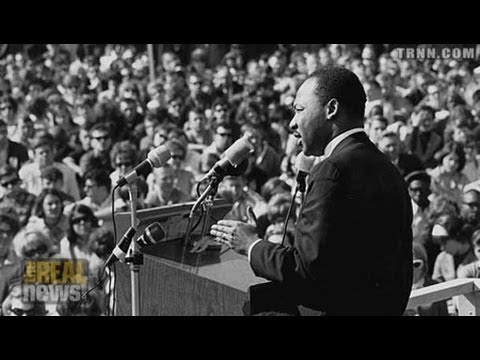 The Real News Network: The Black Elite and the Legacy of MLK
Views : 165
Jon Stewart Explains Everything That Is Wrong With Florida
Views : 1068
Were Guantanamo Murders Covered Up as Suicides?
Views : 267
Bryan Stevenson on Evening the Odds in American Justice
Views : 210
The Daily Show With Jon Stewart: The Unborn Ultimatum
Views : 512
After Keystone Pipeline, What Do Republicans Even Want?
Views : 503
Chris Hedges on the Roots of Terrorism
Views : 632
Corporate Whistleblowers in the Crosshairs
Views : 222
The Suffering Never Ends for America's Veterans
Views : 199
Comedian Aziz Ansari Utterly Destroys Rupert Murdoch
Views : 592
Can We Save Social Security?
Views : 350
Glenn Greenwald on How to Become a Terrorism "Expert"
Views : 372
Russell Brand's Brilliant Takedown of Toxic Fox News
Views : 531
Pay 2 Play: Democracy's High Stakes
Views : 770
Two Albuquerque Police Officers Charged for Killing Homeless Man
Views : 294
Rachel Maddow: France Votes to Keep Fighting ISIS in Iraq
Views : 164
Jeremy Scahill to CNN: You and Other Networks Use "Frauds" as Terror Experts
Views : 772
Sen. Sanders: Listen to Scientists on Climate Change
Views : 418
The Amazing Daily Cost of Permanent War
Views : 459
Defense Contractors Try to Gut Whistleblowers
Views : 315