George Monbiot on Neoliberalism and the Sustainability Crisis
Views : 150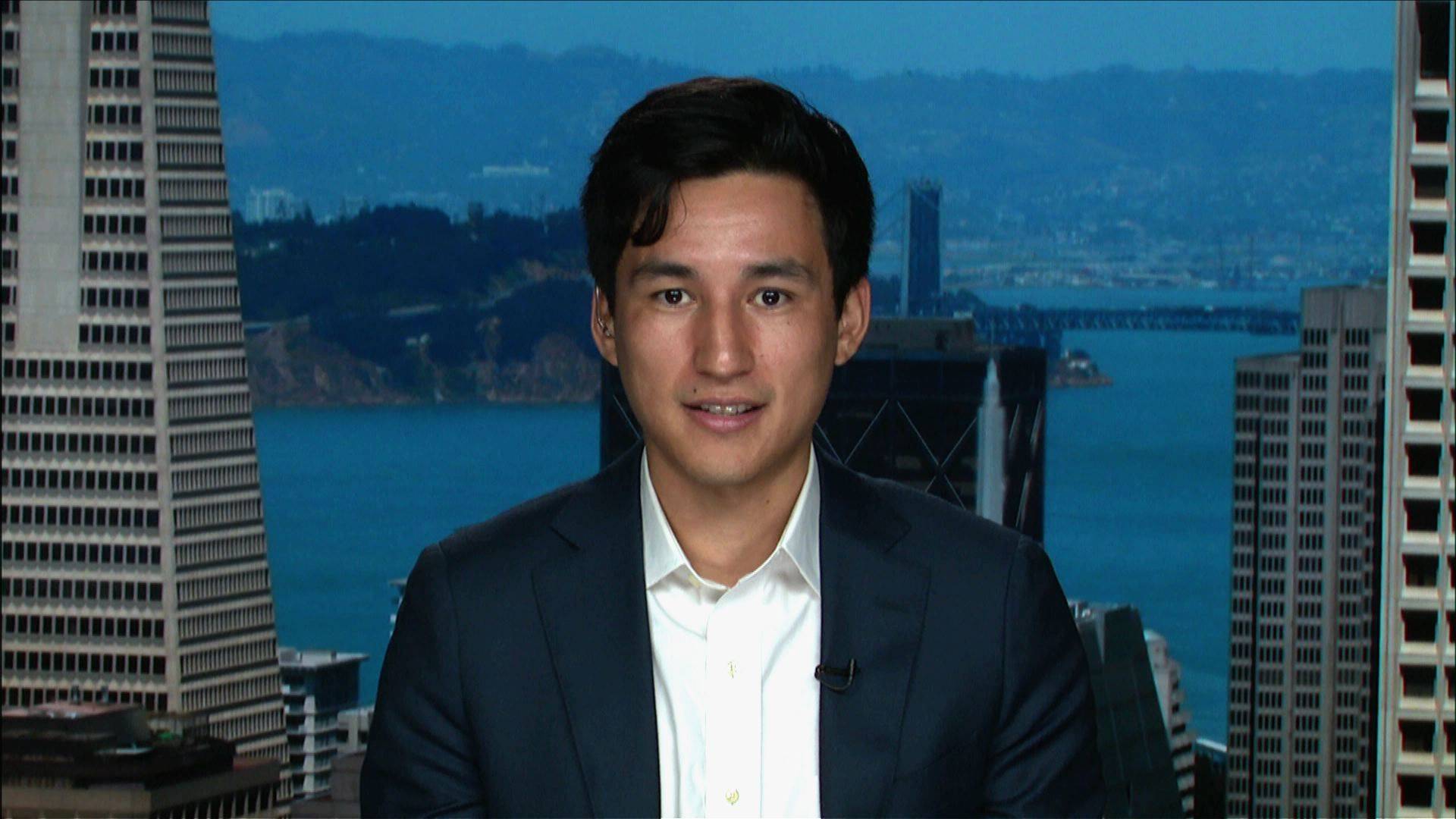 US Libertarian Think Tank Is Remaking Latin American Politics
Views : 101
A Summer Survival Guide for the Trump Era
Views : 191
Laverne Cox Shows the Long, Intense Fight for Transgender Rights
Views : 194
Jim Jefferies: Democrats Have a Serious Branding Problem
Views : 224
Stephen Colbert Doesn't Want The Earth To Blow Up
Views : 191
Manafort Raid Means 'Probable Cause' Crime Committed
Views : 182
Don Siegelman: Republicans Weaponized Criminal Justice System
Views : 181
How to Abolish Police and De-Program Oppression
Views : 115
Seth Meyers: Trump's Twitter War of Words With North Korea
Views : 178
Gentrification Express: Breaking Down the BQX
Views : 267
Samantha Bee: Trump's Terrifying Judicial Appointments
Views : 211
The Guns of Chicago
Views : 103
Olbermann: We Cannot Have a President Under Investigation
Views : 234
Trump Real Estate Deal Looks Like Criminal Tax Fraud
Views : 291
Colbert to Trump: "Shut Up, You'll Get Us All Killed!"
Views : 210
Border Patrol: Last Week Tonight with John Oliver
Views : 174
Cartoon Donald Trump
Views : 242
Colbert: Pence as President?
Views : 226
Seth Meyers: Trump Goes on Vacation
Views : 205
John Oliver on Stephen Miller, Trump's New "Minion"
Views : 266
Seth Meyers: Rep. Schiff Explains Trump's Grand Jury Problem
Views : 243
Michael Moore: Democrats Aren't Running the Right People
Views : 277
The White House Revolving Door
Views : 120