Obama Scorns Bush's 'Stuff Happens' Quote On Oregon Massacre
Views : 383 Speaker Rock
Views : 113
On Colbert's Show, Kerry Explains the Stakes of the Iran Deal
Views : 260
Rachel Maddow: Kevin McCarthy Exposes GOP Benghazi Ploy
Views : 407
Bernie Sanders Reacts to Oregon Campus Shooting
Views : 347
US Withholding Evidence That Could Free Former GITMO Prisoner
Views : 464
John Oliver Doesn't Care About Donald Trump
Views : 408
Think Birth Control Access Doesn't Matter to the Planet?
Views : 278
The Palestine Exception to Free Speech: A Movement Under Attack in the US
Views : 247
The Perfect Phone for Filming Police Brutality With Jerrod Carmichael
Views : 286
Sen. Elizabeth Warren's Speech on Race
Views : 288
John Oliver Blasts Fox News for "Terrorist Refugee" Canard
Views : 278
The Modern Fundamentalist - Kim Davis Parody
Views : 480
Bill Nye on Water on Mars: "It Would Change Human History"
Views : 319
24 Questions Black People Have for White People
Views : 458
Bernie Sanders Leading by 16 Points in New Hampshire
Views : 270
Stephen Colbert: Hillary's Biggest Scandal Yet - Heightghazi
Views : 383
GOP Rep. Claims Planned Parenthood Funding Killed His Parents
Views : 488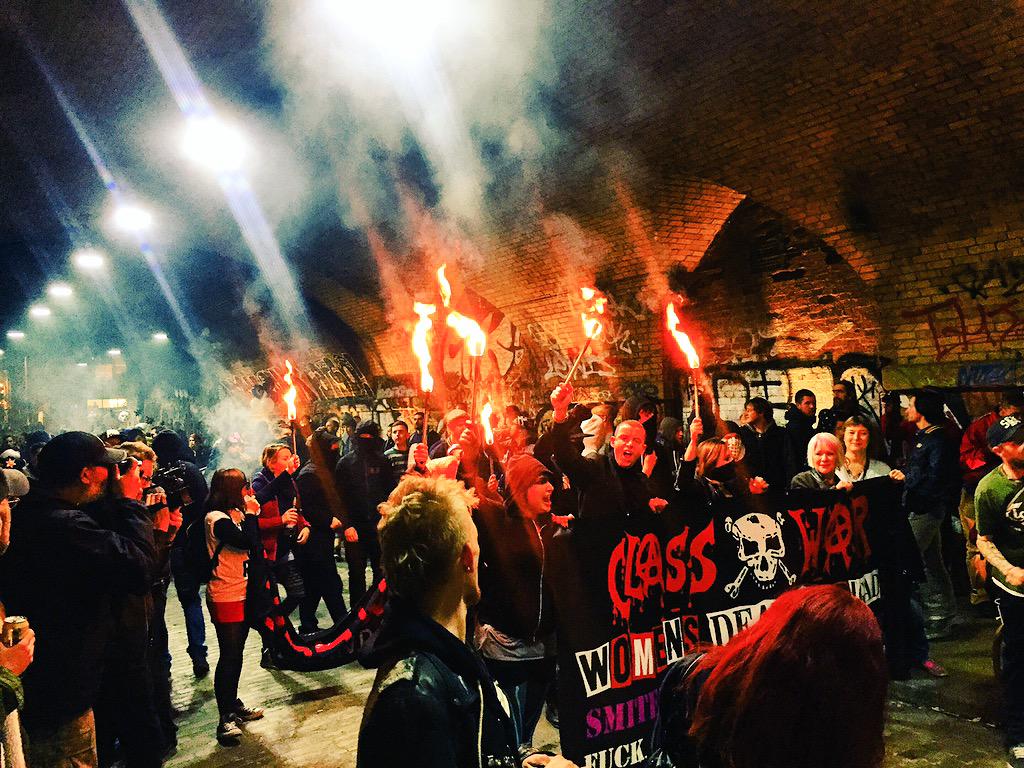 Anti-Gentrification Demonstrators in London
Views : 177
John Oliver Criticizes News Coverage of the Refugee Crisis
Views : 290
Bill Nye: Can We Stop Telling Women What to Do With Their Bodies?
Views : 363
Stephen Colbert's All-Inclusive Wedding Cake Toppers
Views : 312
In Palestinian Village: "Without Land, We Are Nothing"
Views : 125
Who Bears the Cost of Incarceration?
Views : 157