Uncovering Discrimination in the Baltimore Police Department
Views : 189
Trump Hits Campaign Reset Button AGAIN
Views : 242
TV Meteorologists Speaking Up on Climate Change
Views : 300
How Right-Wing Lies Become Mainstream News
Views : 429
How to Change Our Pathetic Green Infrastructure
Views : 142
Sean Hannity Suffers Meltdown After CNN Goes After Trump
Views : 655
Rachel Maddow: Trump Chairman's Pro-Putin Past Remains Murky
Views : 281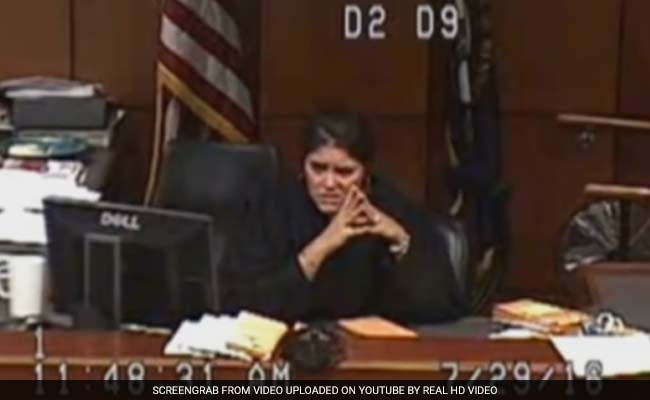 Judge Amber Wolf Shocked at Mistreatment of Jailed Woman
Views : 296
Trevor Noah: Trump's Campaign Surrogates
Views : 331
Millennials on Trump and Clinton's Climate Policies
Views : 207
Last Week Tonight With John Oliver: Auto Lending and Poverty
Views : 367
Trump Says He'll Never Forgive Voters if He Loses. No, Really.
Views : 465
Is the Ideology of the GOP Sedition?
Views : 439
WAR: What They Played After Usain Bolt Won His Gold Today
Views : 340
Why a Tax on Wall Street Trades Is an Even Better Idea Than You Know
Views : 427
Trump's Last Six Major Controversies in Under Three Minutes
Views : 256
How Did the US End Up With a Two-Party System?
Views : 323
A Suspicious Police Shooting in Chicago
Views : 321
Fox News Anchor Gets Owned
Views : 1089
The Koch Plan To Take Over America
Views : 489
Penn Jillette on Trump, "However bad you think he is, he's worse"
Views : 492
Act Out! Know Your Rights
Views : 177
Is the Olympics' Green Pool a Symptom of Larger Problems in Rio?
Views : 256
Trump's Dangerous Second Amendment Talk
Views : 331