John Oliver on Sweden and Undercovered Stories
Views : 358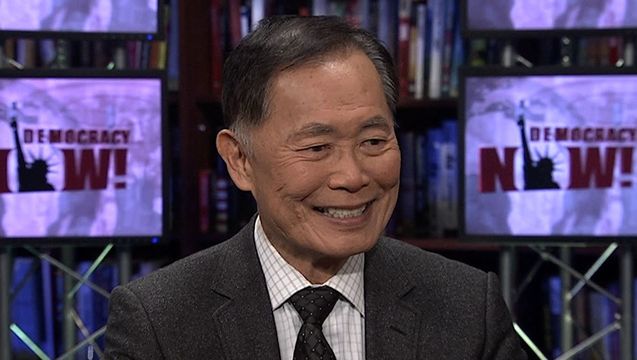 George Takei on 75th Anniversary of Internment of Japanese Americans
Views : 135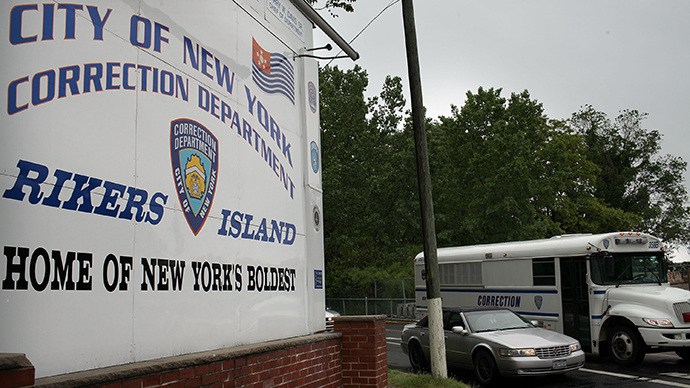 RIKERS: AN AMERICAN JAIL
Views : 129
Thousands March Against Trump Ahead of President's Day
Views : 154
Trump Considering National Guard for Deportations?
Views : 145
The Daily Show: President Trump's Bats**t Press Conference
Views : 351
Trump Press Conference Cold Open (Jimmy Fallon)
Views : 427
Rachel Maddow: Something's Up Between Jill Stein and Putin
Views : 667
Shepard Smith of Fox News Tears Trump Apart After Press Conference
Views : 323
Colbert Awestruck by Trump's Wild Press Conference
Views : 453
Multiple Investigations Launched Into Trump Administration
Views : 300
Standing Rock: Never Stop Listening
Views : 112
Keith Olbermann: The Enormous Cost of Trump's War on Immigrants
Views : 211
Tapper Calls Out Trump on Conspiracy Theories
Views : 228
Climate Change: What Did We Know and When Did We Know it?
Views : 214
Stephen Colbert to Stephen Miller: Come to the Late Show and Lie
Views : 291
NSA So Worried About Trump, They're Hiding Data From Him
Views : 278
Keith Olbermann: They'd Impeach Hillary for Such Recklessness
Views : 277
Trevor Noah: "Any Leader Tweeting Policy Is Ridiculous"
Views : 171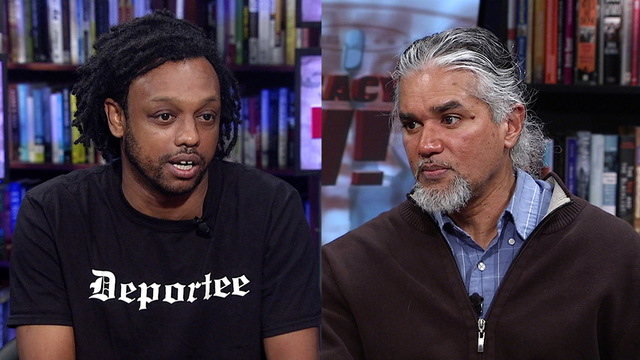 Immigrant Rights Organizers Facing Deportation Speak Out
Views : 83
Trans Love in the Black Community
Views : 112
John Oliver: Trump vs. Truth
Views : 767
Town Hall: GOP Official Lies to Crowd, Gets Owned
Views : 400
Bill Maher: Make America Learn Again
Views : 315