Rachel Maddow: Trump Chairman's Pro-Putin Past Remains Murky
Views : 282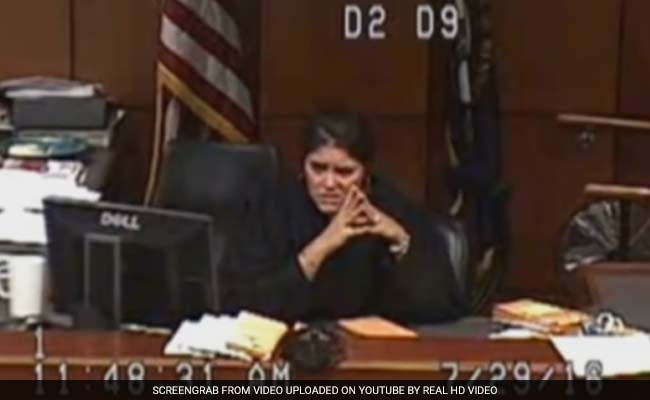 Judge Amber Wolf Shocked at Mistreatment of Jailed Woman
Views : 299
Trevor Noah: Trump's Campaign Surrogates
Views : 332
Millennials on Trump and Clinton's Climate Policies
Views : 209
Last Week Tonight With John Oliver: Auto Lending and Poverty
Views : 368
Trump Says He'll Never Forgive Voters if He Loses. No, Really.
Views : 479
Is the Ideology of the GOP Sedition?
Views : 441
WAR: What They Played After Usain Bolt Won His Gold Today
Views : 340
Why a Tax on Wall Street Trades Is an Even Better Idea Than You Know
Views : 428
Trump's Last Six Major Controversies in Under Three Minutes
Views : 259
How Did the US End Up With a Two-Party System?
Views : 324
A Suspicious Police Shooting in Chicago
Views : 323
Fox News Anchor Gets Owned
Views : 1091
The Koch Plan To Take Over America
Views : 493
Penn Jillette on Trump, "However bad you think he is, he's worse"
Views : 499
Act Out! Know Your Rights
Views : 178
Is the Olympics' Green Pool a Symptom of Larger Problems in Rio?
Views : 258
Trump's Dangerous Second Amendment Talk
Views : 334
Mychal Denzel Smith -- How Black Men Learn to Behave in His Book
Views : 147
Paul Ryan Begs Wealthy Donors To Save His Job
Views : 364
Stop Being Dumb and Partisan on So-Called "Free Trade"
Views : 316
Years Of Deregulation Have Poisoned Millions Of Americans
Views : 231
Trump's "Major" Economic Speech Was All Conservative Myths
Views : 245 "Gift of Peace": A Sculpture for Nagasaki Peace Park
Views : 124