Can Sean Spicer Keep His Job After Holocaust Remarks?
Views : 132
This University in Ghana Focuses on Critical Thinking
Views : 133
What Would the Ocean Look Like Without Sharks?
Views : 124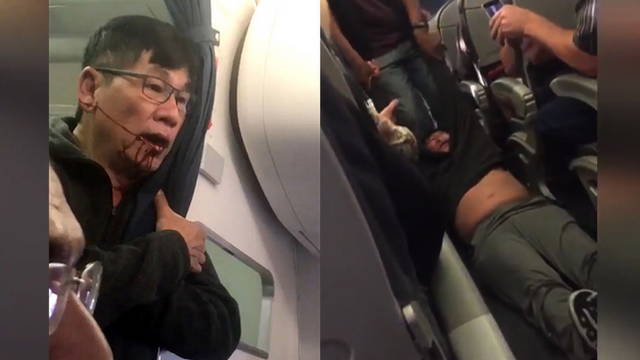 Violence Is Becoming Part of Everyday Life in US [Content Warning]
Views : 214
The Poor and the Poisoned
Views : 230
Robert Reich: Four grounds to impeach Trump
Views : 341
Syria: Who Is Fighting And Why
Views : 149
John Oliver Tackles Gerrymandering
Views : 184
Saturday Night Live: Donald Trump at the Mine
Views : 184
SNL: Alec Baldwin Returns as Both Trump and O'Reilly
Views : 288
Sanders and Warren: Make Public Colleges Tuition-Free
Views : 143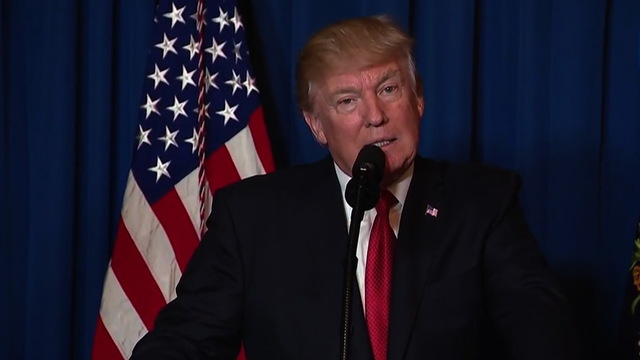 To Help Syrians, Lift Refugee Ban, Fund Humanitarian Aid
Views : 134
Donald Trump Jr. Wants to Make New York Great Again
Views : 295
Tricked: Trump Voters Must Sell Their Land for "The Wall"
Views : 351
Stephen Colbert: Sean Spicer Is Shrinking
Views : 313
Keith Olbermann: Trump is Panicking About Russia
Views : 294
Maddow: Scandalized Trump Camp Pushes Distraction
Views : 237
Lee Camp: Corporations Co-opting Movements Isn't New
Views : 168
New App Delivers Food to Those in Need
Views : 117
Trump Shirks His Commander-in-Chief Duties
Views : 292
Seth Meyers: Fox News, O'Reilly and Trump
Views : 244
Think This Coal Country Southerner Voted for Trump?
Views : 352
Bernie TV Exploding Online, Media Pretends Not To Notice
Views : 503
Olbermann: Do Authorities Have What They Need on Trump?
Views : 304