John Oliver Destroys Donald Trump on Sexual Assault
Views : 561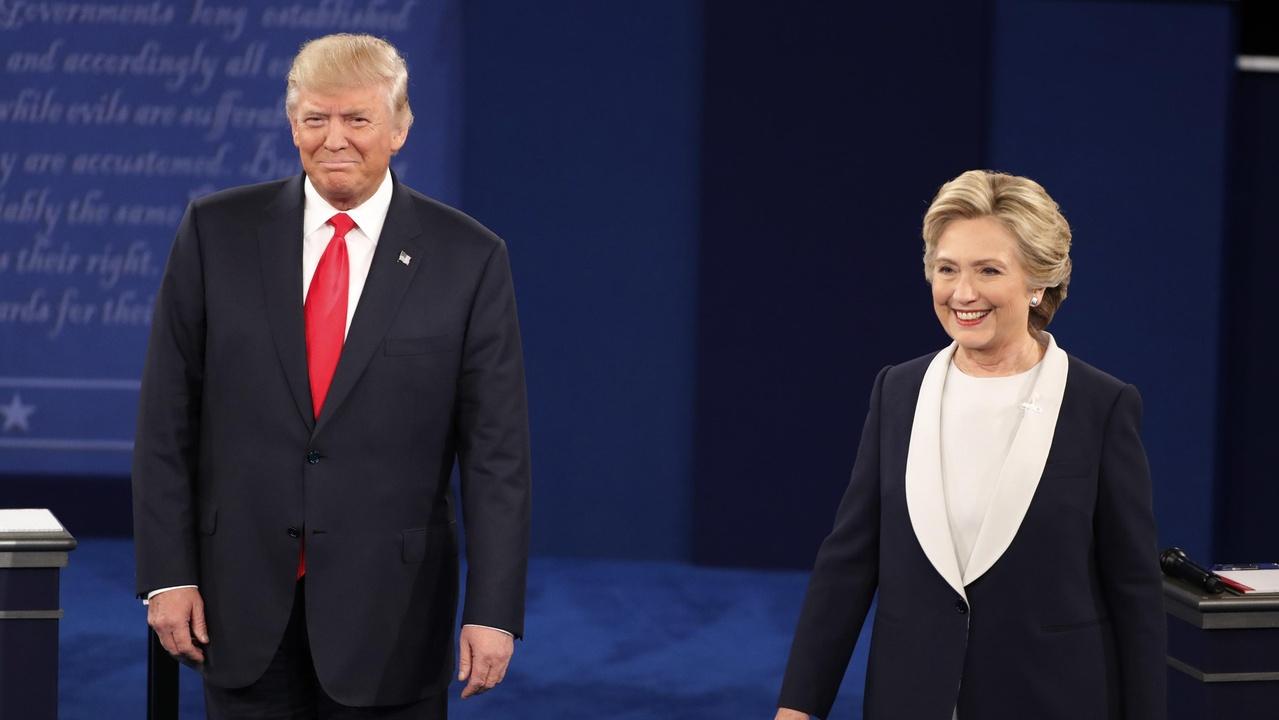 Full Second Presidential Debate: Donald Trump vs. Hillary Clinton
Views : 122
SNL Takes on the Trump Tape
Views : 509
Giuliani Pretends Trump Apologized for Remarks About Women
Views : 243
Trump's Objectification of Women Is Becoming a Campaign Issue
Views : 264
How Firearm-Loving Maine Could Defeat the Gun Lobby
Views : 280
Most Racist Fox News Segment Ever?
Views : 385
Now, Every Storm Is a Climate Change Storm
Views : 336
Keith Olberman: Voters Are Angry? Here Is What's Worthy of Anger
Views : 573
U2's Bono Trashes Trump at Dreamfest Concert
Views : 228
How to End Overfishing in the EU
Views : 118
Bernie Sanders Proposes Bill to Close Tax Loopholes for Wealthy
Views : 291
What Is the Carbon Cost of Online Shopping?
Views : 261
The Hyde Amendment: Codie, Claire and 40 Years of Harm
Views : 184
Joe Biden Hammers Trump Over PTSD Comments
Views : 180
Exxon Working With GOP AGs to Derail Climate Investigations
Views : 229
Stephen Colbert Is Fuzzing Happy the VP Debate Is Over
Views : 253
Preview of Leo DiCaprio's Devastating Climate Change Documentary
Views : 228
Samantha Bee on Master Media Baiter Donald Trump
Views : 467
Lewis Black on a Little Bit of Everything
Views : 484
Colbert Mocks Trump's Tax
Views : 442
Colbert: Only Trump Can Show the House Always Loses in Casinos
Views : 1056
The Daily Show: Unpacking Stop-and-Frisk
Views : 189
How the TPP Could Be a Death Sentence for Some Americans
Views : 257