Jon Stewart Schools Bill O'Reilly on White Privilege
Views : 333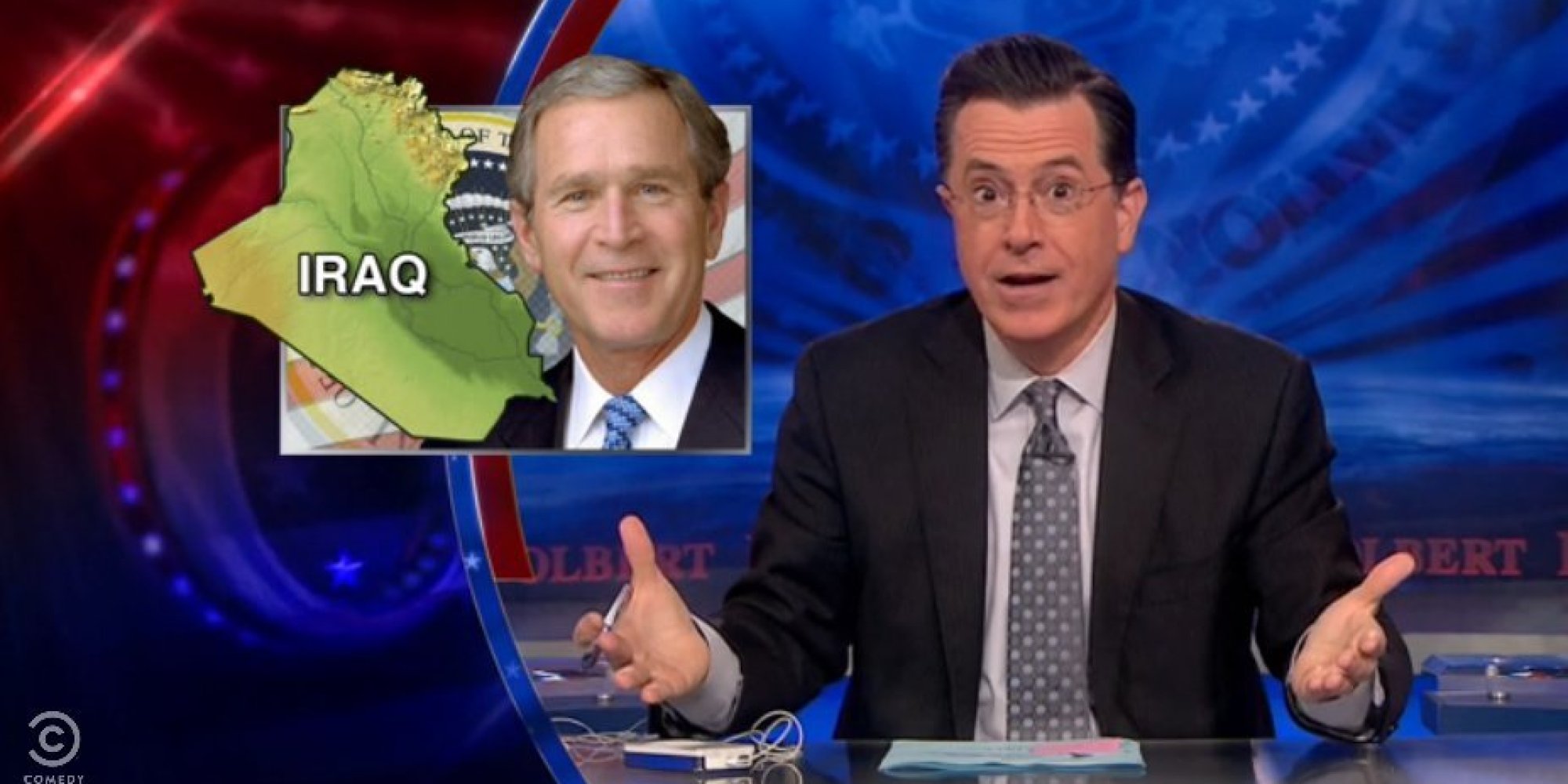 Colbert Report: Abandoned WMDs in Iraq
Views : 687
Rachel Maddow: Close races raise risks of dirty tricks
Views : 281
Jon Stewart mercilessly mocks Rick Scott and "fangate"
Views : 667
Thom Hartmann: Why Democrats Are Missing the Message
Views : 391
Florida GOP Gov. Rick Scott's Epic Debate Fan Freakout
Views : 326
Russell Brand Gets Kicked Out of Fox News Headquarters
Views : 491
10 Years Ago Yesterday, Jon Stewart Destroyed CNN's "Crossfire"
Views : 418
Ferguson Activist Confronts Cop Who Called Her Boss
Views : 540
Thom Hartmann: Is the GOP the Cause of the Ebola Outbreak?
Views : 408
Stephen Colbert Analyzes the Republican Message to Women
Views : 643
Glenn Greenwald: Why Privacy Matters
Views : 191
Last Week Tonight with John Oliver: Pumpkin Spice
Views : 348
Colbert Interviews Neil Young
Views : 519
The Daily Show: The Exorcist - Skype Edition
Views : 260
Indicted Congressman 2014 - Wait, How the F**k Does That Happen?
Views : 597
"Republican Cuts Kill": New Ad Blames GOP for Ebola Deaths
Views : 438
What It Feels Like to Be a Special Needs Mom
Views : 184
Rachel Maddow Exposes Leon Panetta As a Blazing Hypocrite
Views : 806
NYT Editor: Condi Rice Asked Me to Ax CIA Stories
Views : 539
Guantanamo: Blacked Out Bay
Views : 187
Melissa Harris-Perry: How did Texas hospital worker contract Ebola?
Views : 256
John Oliver: How is Columbus Day still a thing?
Views : 498
Bernie Sanders: You can slam Obama, but Bush's blunder created ISIS
Views : 589