Keith Olbermann | Trump Is Aiding the Enemy
Views : 263
Trump's Immigration Ban Makes It Harder to Fight Terrorism
Views : 137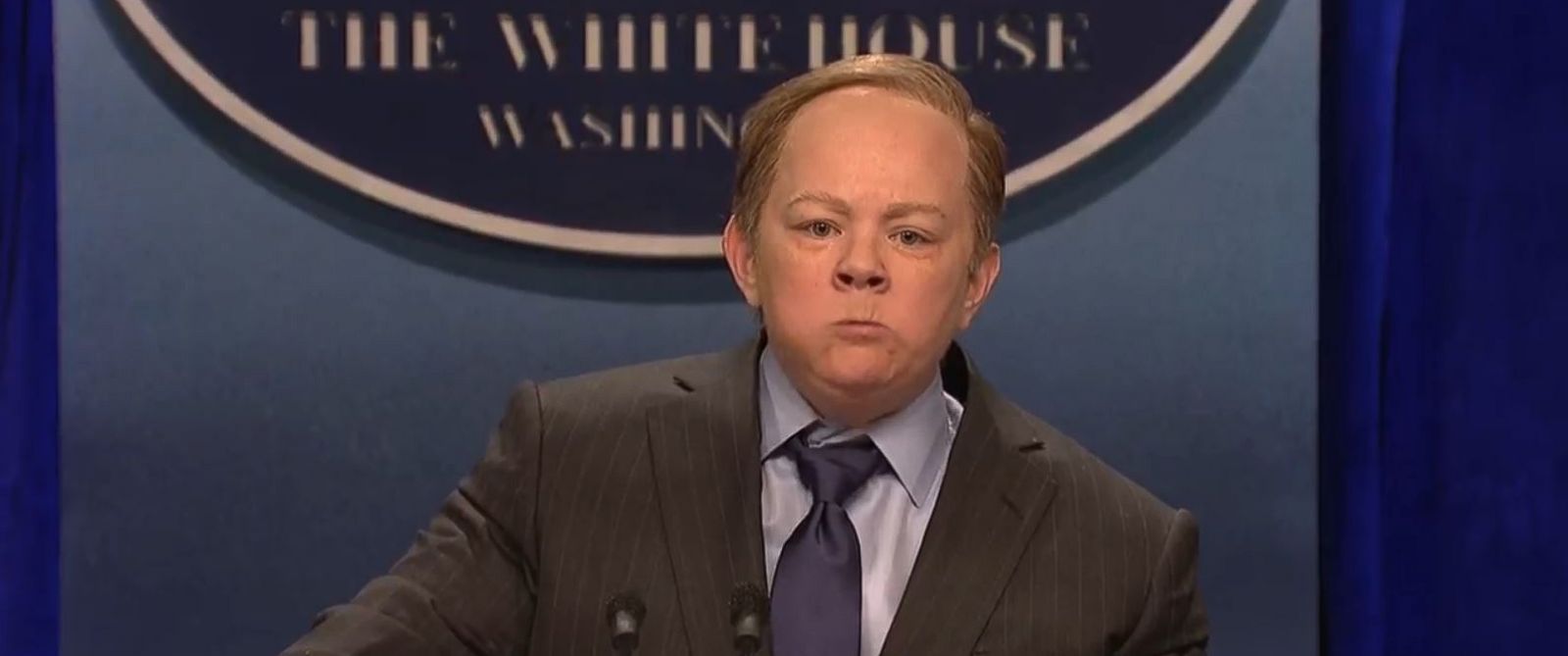 Melissa McCarthy Delivers an Uncanny Impression of Sean Spicer on SNL
Views : 281
Alec Baldwin Returns as SNL's Trump: Oval Office Cold Open
Views : 259
Elizabeth Warren Gives Rousing Call to Arms Against Trump
Views : 393
Kids Score Skate Park Using Health Data
Views : 112
Wajahat Ali Tells Steve Bannon: "We're Coming For You"
Views : 488
Sen. Whitehouse on Trump: A gong show with a nuclear button
Views : 363
Anderson Cooper Can't Stop Laughing at KellyAnne Conway
Views : 742
Keith Olbermann: On Behalf of America, an Apology
Views : 322
Samantha Bee: Loyal to a T
Views : 236
Profiles in Tremendousness -- Neil Gorsuch
Views : 220
Kids Address Alternative Facts for Black History Month
Views : 151
James Corden's Post-Ban Trip Through LAX
Views : 161
Ellen DeGeneres comments on the travel ban
Views : 206
Colbert: How Much Damage Could Trump Do In A Week?
Views : 251
Indivisible: A Practical Guide for Resisting the Trump Agenda
Views : 183
Senator Elizabeth Warren's Floor Speech on Trump's Muslim Ban
Views : 161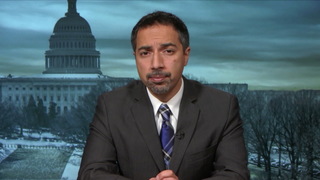 Trita Parsi: If Ban Is Trump's Approach, Nuclear Deal May Suffer
Views : 109
Seth Meyers: Trump's Ban on Immigrants Sparks Global Backlash
Views : 216
One Woman's Story of Trying to Re-enter US After Immigration Ban
Views : 92
Is Dakota Access Pipeline Close to Completion?
Views : 251
Detained Iraqi Immigrant Speaks After Release at JFK
Views : 148
David Harbour Won a SAG Award. Then This Happened.
Views : 307