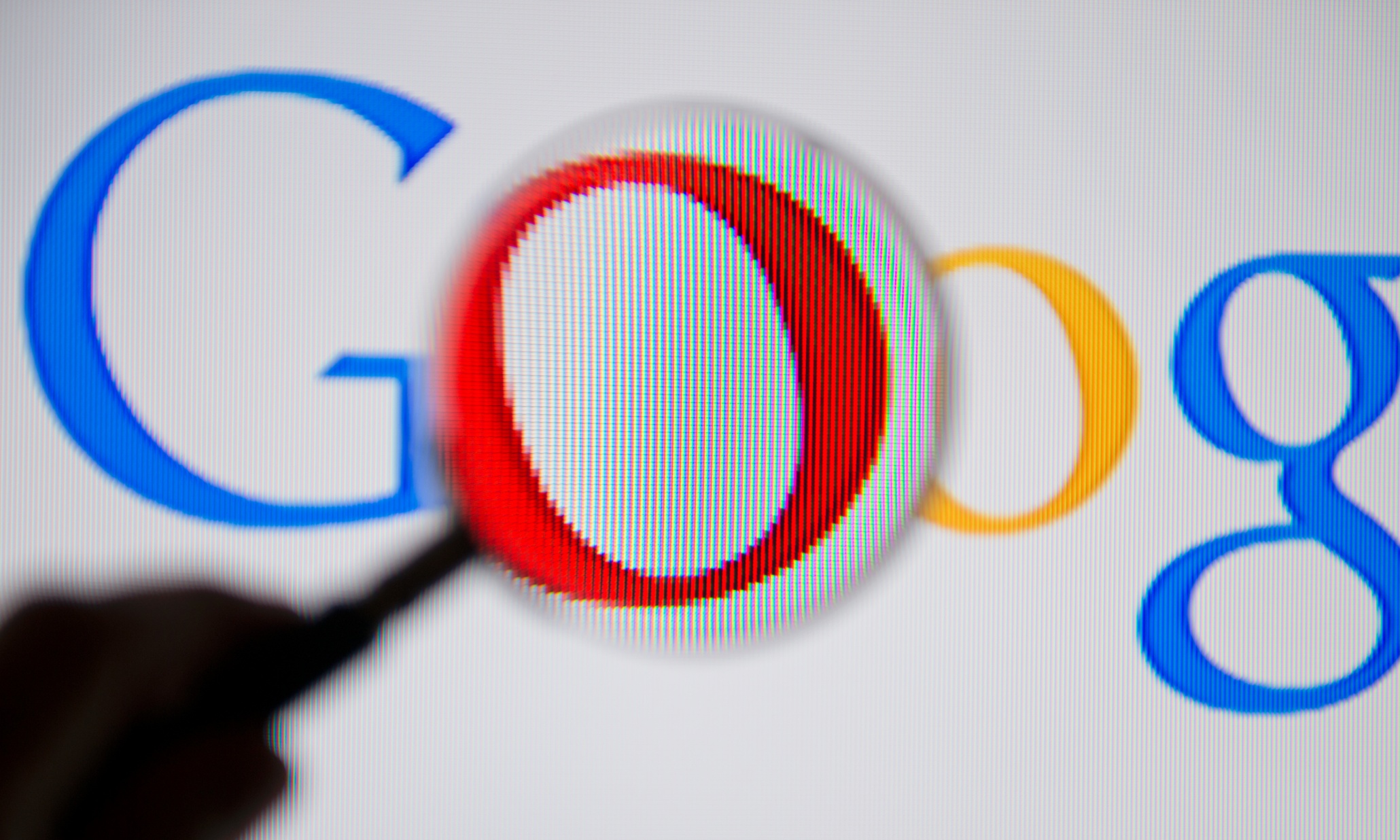 Google Gagged and Ordered to Release Data of WikiLeaks Staffers
Views : 359
Guantánamo Diary: Torture and Detention Without Charge
Views : 142
Why Millions of Americans Cannot Vote
Views : 316
John Oliver Goes After Big Pharma's Creepy Relationship With Doctors
Views : 584
Terrifying Video Shows Smog Taking Over the Earth
Views : 325
Bernie Sanders to Budget Chief: Why Should Companies Pay No Taxes?
Views : 593
Boycotting the Koch Brothers? Better Get a New Brand of Toilet Paper
Views : 808
The President's Plan to Protect Arctic Ocean Won't Halt Oil Drilling
Views : 235
Howard Zinn: Have a More Interesting Life
Views : 355
Bernie Sanders: A Manufactured Social Security Crisis
Views : 697
Happy 70th Birthday, Bob Marley!
Views : 216
Jon Stewart on Congress: "We Are Run by Children"
Views : 574
Cop Who Killed Sleeping 7-Year-Old During Botched Raid Walks
Views : 403
Doctors, Schools Urge Parents to Vaccinate Their Kids
Views : 120
If You Liked Richard Nixon, You'll Love Scott Walker
Views : 491
Keith Olbermann Whacks Pete Carroll for "Dumbest Call Ever"
Views : 545
TPP Trade Deal Will Be Devastating for Access to Affordable Medicines
Views : 525
As Obama Expands Offshore Drilling, a Look at the Health of the Oceans
Views : 231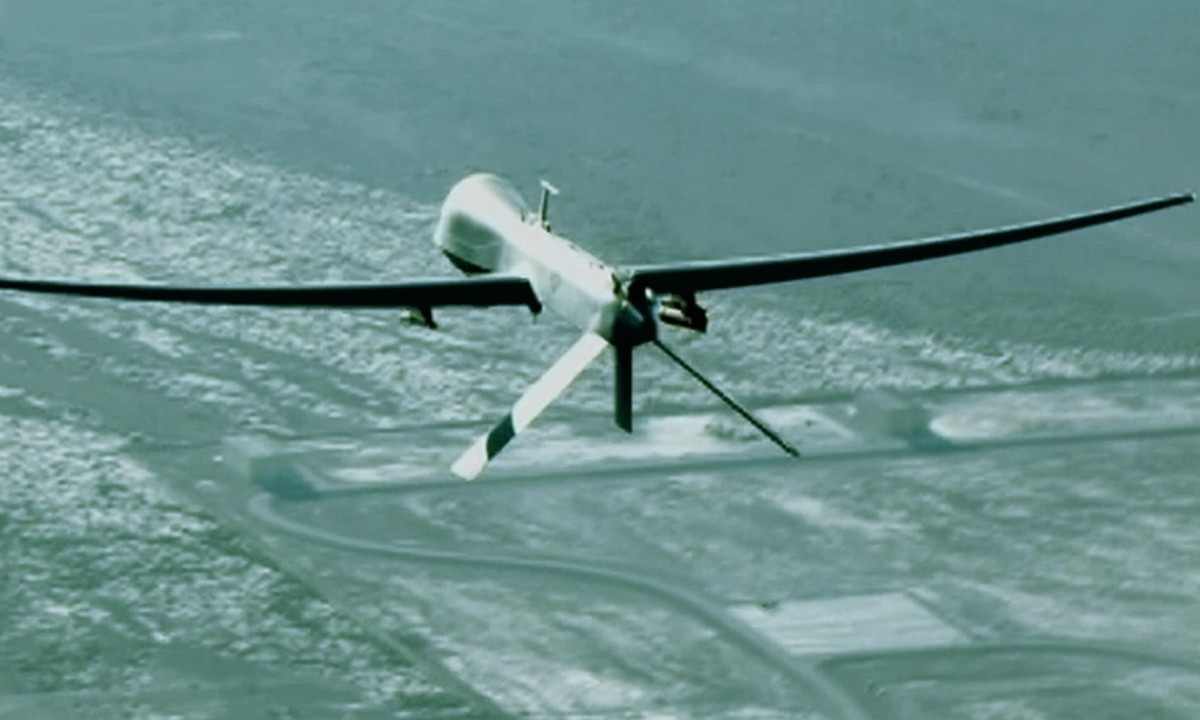 Drone Wars: The Gamers Recruited to Kill
Views : 287
Marissa Alexander, in Her Own Words
Views : 194
Tens of Thousands Rally in Madrid Against Austerity
Views : 191
Leaked "Trans-Pacific Partnership" Draft: Global Corporate Dictatorship
Views : 656
Paradise Stolen - Don't Show Your Kids
Views : 406
The Billionaire Economic Method to Madness
Views : 489