The US Is Antagonizing Russia in Ukraine
Views : 273
Banks: Even Worse Than You Thought!
Views : 722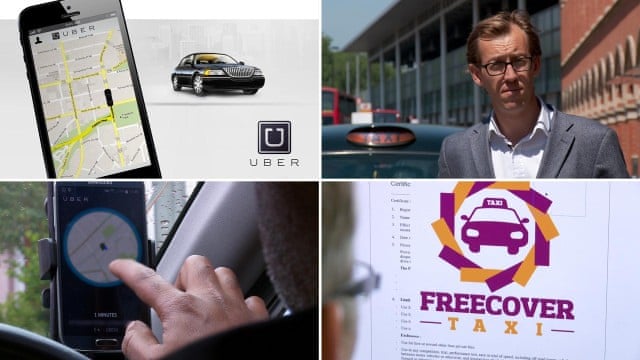 Uber Whistleblower Exposes Breach in Driver-Approval Process
Views : 258
The Super Rich Pay No Taxes - An Economic Tragedy
Views : 670
Sir Christopher Lee Reads Jabberwocky
Views : 346
Ongoing Consequences of the BP Gulf Oil Disaster
Views : 308
Jon Stewart Destroys Donald Rumsfeld Over Iraq Comments
Views : 755
Megyn Kelly Accuses "Far Left" Blogs of Taking Her "Out Of Context"
Views : 365
Jon Stewart: "It's Time to Get Real" About California's Epic Drought
Views : 466
Payday Loans - And How to Fix Them
Views : 163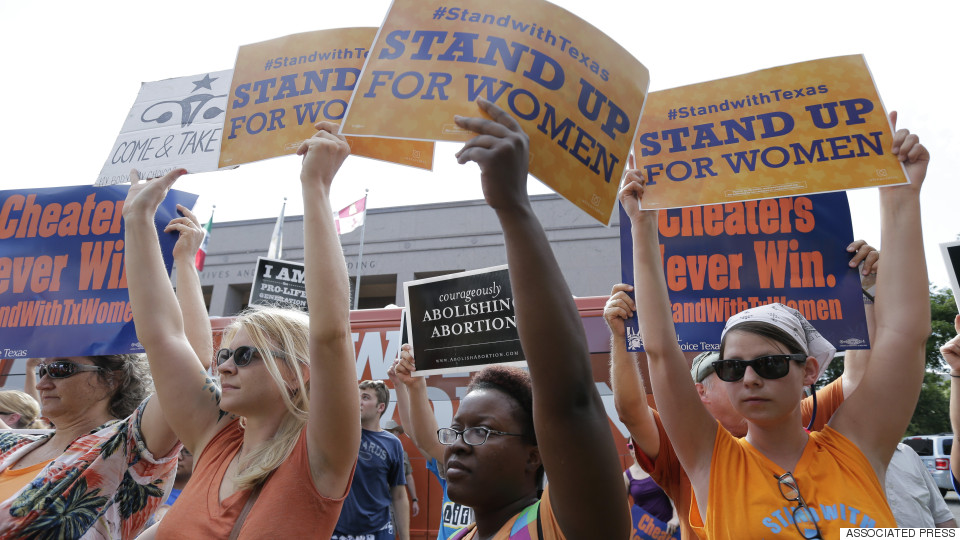 Why Most Abortion Clinics in Texas Could Close
Views : 113
Maddow: Millions Faced With Loss of Health Care via SCOTUS
Views : 269
The Republican War on the Poor Rages On
Views : 371
Scott Walker Proves How Anti-Woman He Is
Views : 635
Sanders: We Need a Mass Political Movement
Views : 230
Louie Gohmert Goes Crazy on the House Floor
Views : 774
This Is How Much Corporations Care About Your Life
Views : 492
Rachel Maddow: A Bad Day for 2016 Republicans
Views : 586
Vincent Bugliosi Has Passed Away. Remember Him.
Views : 341
Sonya Baumstein: Rower Begins 6,000 Mile Solo Journey Across Pacific
Views : 252
What to Avoid When Covering Women Candidates
Views : 182
John Oliver Completely Destroys the Concept of Bail in US Justice System
Views : 495
Palau's Paradise: Ocean Wonders Worth Protecting
Views : 147
The Nightly Show: Blue vs. Black in Baltimore
Views : 298