Stephen Colbert: Why Would God Let Trump Happen?
Views : 431
Blockade Disrupts Klamath Watershed Salvage Logging
Views : 203
How a Miami Model Built a Police State
Views : 268
Why Do So Many People Still Believe Abortion Is Dangerous?
Views : 142
Scahill & Greenwald Probe Secret US Drone Wars
Views : 238
Hillary Clinton's Coal Flip-Flop
Views : 261
Will Donald Trump Be The End of The Christian Right?
Views : 323
Has Bernie Sanders Changed US Politics Forever?
Views : 278
Reasons to Be Cautiously Optimistic About Our Planet
Views : 184 Sandra Bland's Mother Speaks to Congressional Leaders
Views : 152
In Their Own Words: Experiences of Women Denied Abortions
Views : 159
Last Week Tonight With John Oliver: Cicadas
Views : 283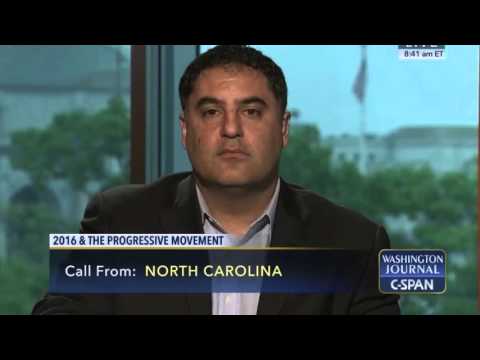 Cenk Uygur On C-SPAN's Washington Journal
Views : 378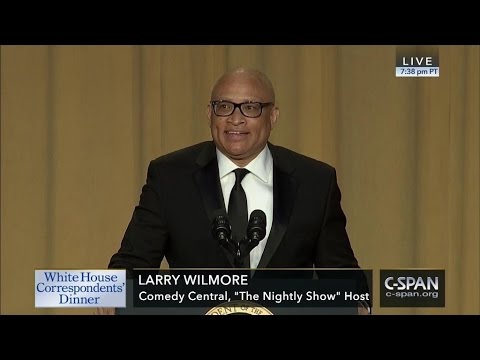 Larry Wilmore's Remarks at 2016 White House Correspondents' Dinner
Views : 156
Friday Night Fights With Jessica Williams
Views : 409
Obama's One-Liners at His Final White House Correspondents Dinner
Views : 410
John Boehner Slams Ted Cruz and Carly Fiorina Sings
Views : 364
Larry Preps for the White House Correspondents' Dinner
Views : 264
Mark Ruffalo reads Eugene Debs -- Must hear
Views : 591
America First: Trump and the New American Fascist Movement
Views : 552
Hillary Introduced In Most Awkward Way Possible
Views : 1132
John Boehner: Ted Cruz Is "Lucifer In The Flesh"
Views : 190
Conservation and the Bureau of Land Management
Views : 183
Confused Islamophobes Target American Sikhs
Views : 227